Now it is ready and can be ordered, in English or Swedish! (See below for links to the preface and table of contents)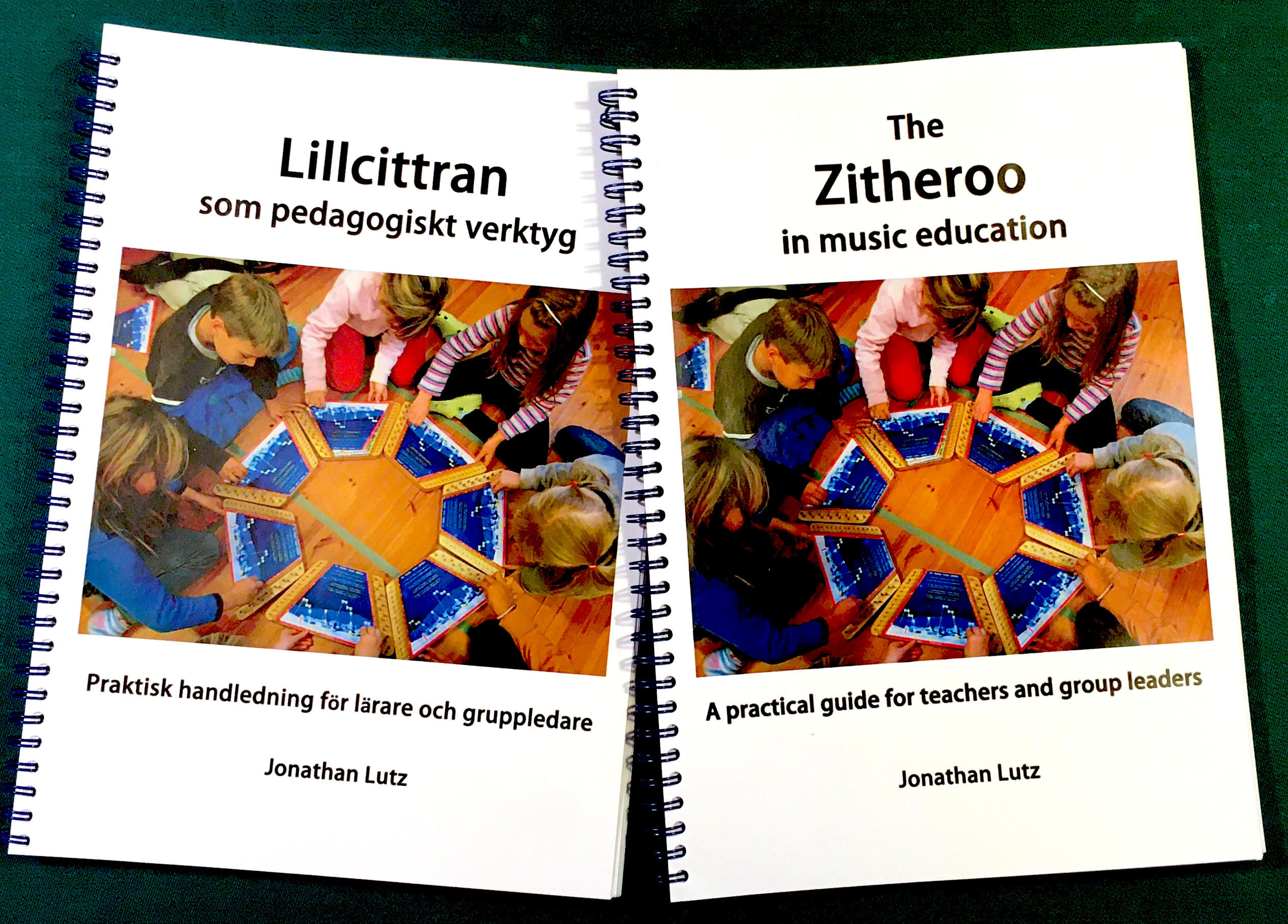 The Zitheroo in Music Education – A Practical Guide for Teachers and Group Leaders (141 pages, 115 color illustrations, spiral binding, 25 euros incl. VAT, ISBN 978-952-94-4703-9)
Lillcittran som pedagogiskt verktyg – praktisk handledning för lärare och gruppledare (140 sidor med 115 bilder i färg, spiralhäfte, 25 euro inkl moms, ISBN 978-952-94-4709-1)
Förord och innehållsförteckning
Do you have a smart telephone or tablet? There is a very good app for tuning zitheroos and other chromatic instruments: CLEARTUNE. Easy to read display, costs 4 euros.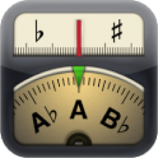 Another pretty good chromatic app that is free is INSTUNER: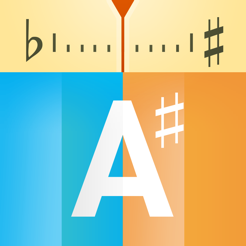 Want help with tuning or replacing a string on your zitheroo? I would be glad to help, free of charge, if you send the instrument to me and 10 euros to cover return postage. Call or send an E-mail to let me know before sending the instrument.
Happy music-making